"Filter Finish Collection" empowers women so they can project their true self to the world filter free.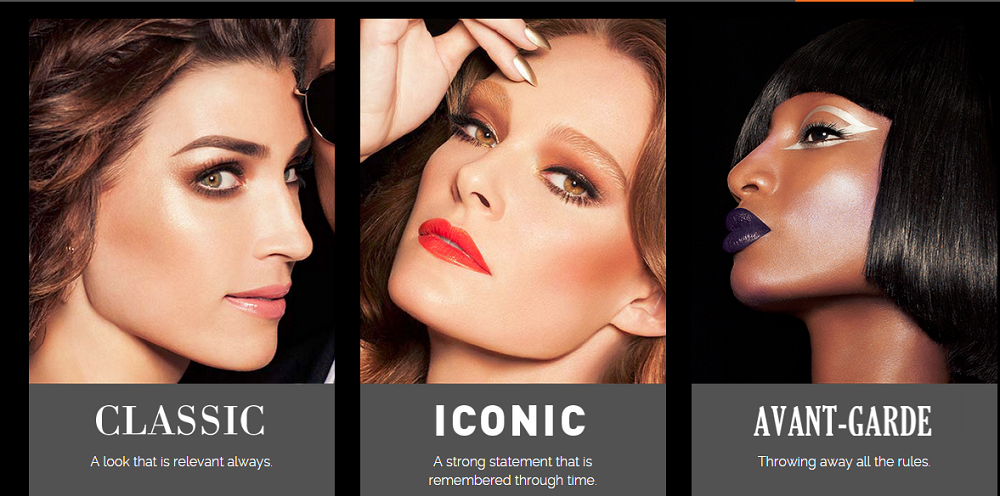 Filter Finish Collection
Jay Manuel and Iman have a long relationship. He has prepared her for many of the iconic cover photos that we have seen from her over the decades. They are collaborating on a new beauty line called, the "Filter Finish Collection." Jay says about the collection; "Two of the key ingredients behind the "FFC" technology is real diamond dust and micronized silk. Both of these ingredients help create a blurring/soft focus effect on the skin, deemphasizing enlarged pores and fine lines. Remember makeup is all about "smoke and mirrors"—it's an illusion. Adding this technology to existing formulas with amazing pigments, coverage, packed antioxidants is a dream come true."
Three Distinct Looks
The partners have created the line with three distinct profiles you can create: Classic, Iconic and Avant Garde. Jay believes that all of the models, actresses and musicians he's worked with have identified themselves in one of these categories. The Filter Finish Collection gathers the products we need to achieve one of the looks: Jay explains, "I've done all the guess work for her, creating product and color stories for each style. Again, this about putting the power back in the hands of the consumer so she can stop crowd-sourcing her style (asking friends on social media for suggestions). She can self-source her style with confidence.
The Jay Manuel Beauty App by Iman Cosmetics
Jay's also created a beauty app with the "Virtual Beauty Logic Advisor." It's a one-stop shop for all your beauty needs, using patcolor-matching technology powered by Plum Perfect.
The Classic Look
The Iconic Look
The Avant Garde Look